Intro
College Admission Essay is probably the most stressful type ever, isn't it? And it is not only because of bizarre, or even insane questions, like "Submit the 217 page of your 300-page autobiography," which would inevitably increase the stress. It is also because each high-school graduate knows a simple truth. This essay defines the future. You will be judged by a group of strangers, who decide, whether you pass or not. And their decision would be based on this short essay solely. How can you possibly impress people you don't even know? How can you know what they expect to see and what are their criteria for judgment?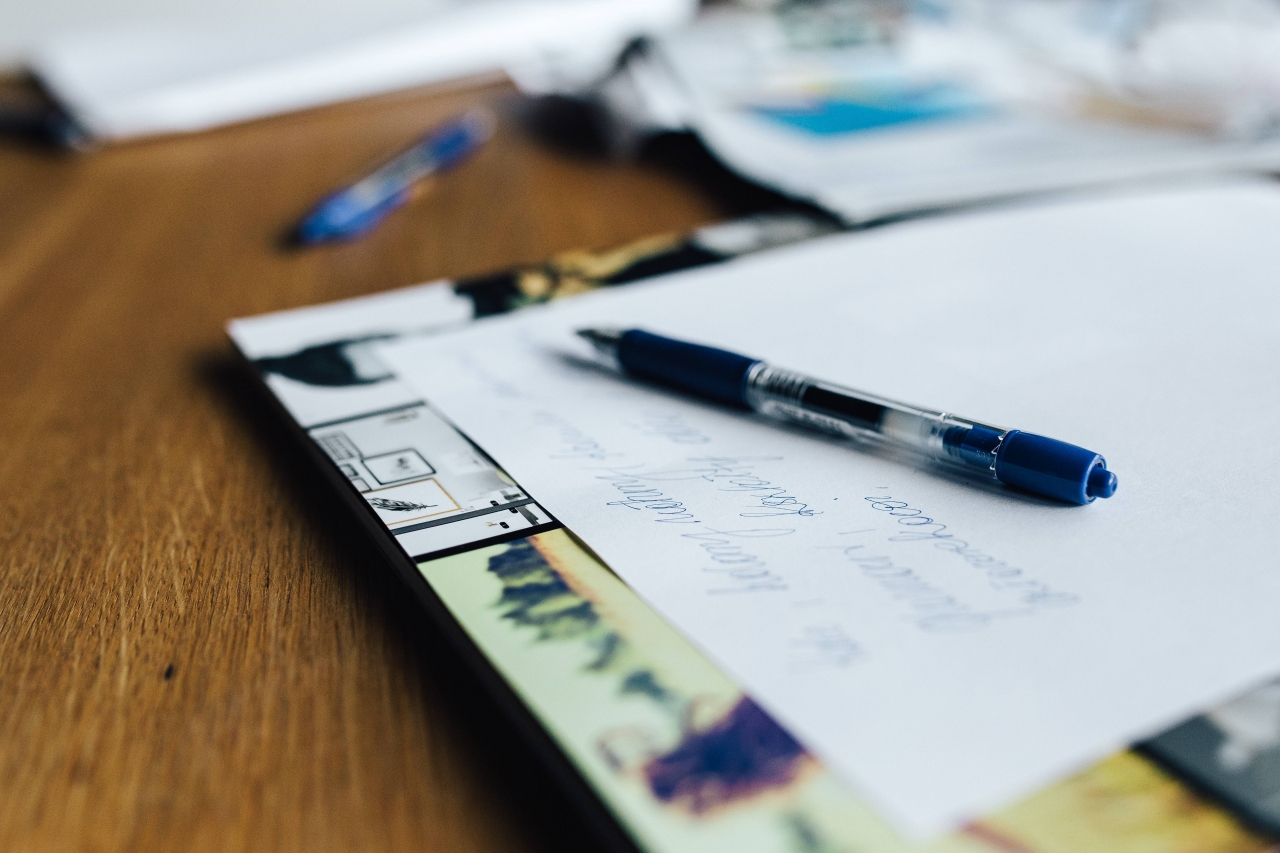 Sorry to say that, but there is no single recipe you can follow to complete a multipurpose essay and win yourself a place in each university you apply to. You would definitely need to go through all the instructions each university sets as primary, learn the story and main principles of the institution, and learn the names and fields of study of each committee member. Once you gain this knowledge, you would need to write several individual essays to apply to each university. Even though you might be repeating yourself in facts of your biography, you'll have to adjust them to the required standards.
Here, in our guide, we will try to follow a general step by step path of how can you complete the excellent essay. Remember, it is not a full recipe; it is a basis only. Still, it is firm enough to rely on, when you are lost in your thoughts heated by stress and worries.
What is an Admission Essay?
Before jumping into 'how to write' guidance, we need to define what exactly does an admission essay mean.
An admission or application essay, also known as a personal statement or statement of purpose, is an essay written by an applicant when applying to college, university or graduate school. Usually, it is a text supporting your application, which goes along with all the required documents. Still, it is more personal than, f.e. GPA score or CV. It shows applicants writing skills, significant achievements, individual characteristics and so on.
How to write an Application Essay?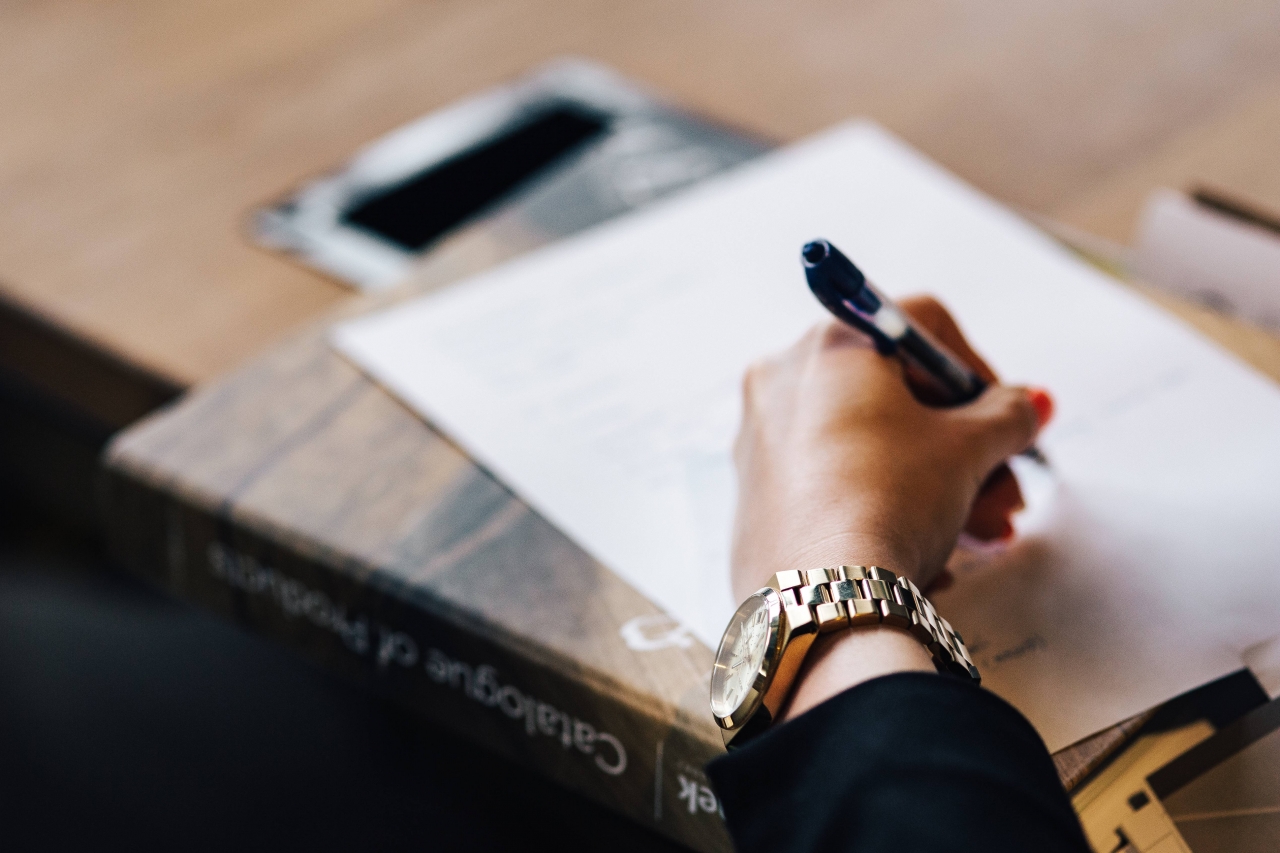 Now, when we clarified the definitions, let's move on to the most intriguing part of our longread. How should one write an application essay? First two tips you can find are 'be yourself' and 'start early.' Even though they seem to be a tired old line, you still have to remember both when working on your application.
#1. Get to know the instructions
This step is probably the most essential. Each institution you apply to has its own standards and vision of how your essay should be planned, organized and completed. Make sure you do understand every requirement they set for you as a basis and do not ever try to omit even one of them.
We do recommend you to read the prompts for at least three times before you start working on your essay. Also, try to keep them in front of your eyes all the time, when writing. Use them as a checklist of the things that are a must in your application essay.
Remember, that application essay is all about presenting you as an applicant. Thus, even if the question is not appealing directly to your experience, take a second to think, how could it possibly relate to you personally?
#2. Brainstorm the ideas
Once having the general idea of what is expected from you, take a break for ideas brainstorming. Do not criticise them, just write down each and every thought that comes to your mind. Later, you'll be able to reflect and narrow down the options. From those chosen topics, you'll get the one, that would fit the most. Also, all the ideas you at first consider to be insane or crazy usually lead to the most genius and unique topics later on. Do not be afraid to look stupid, when writing them down. Nobody would be able to see this list at the end of the day.
When choosing a topic, make sure you have enough supporting details and arguments. Remember, this essay should be an excellent demonstration of your abilities, achievements, and credibility. Therefore, check it twice before you start writing.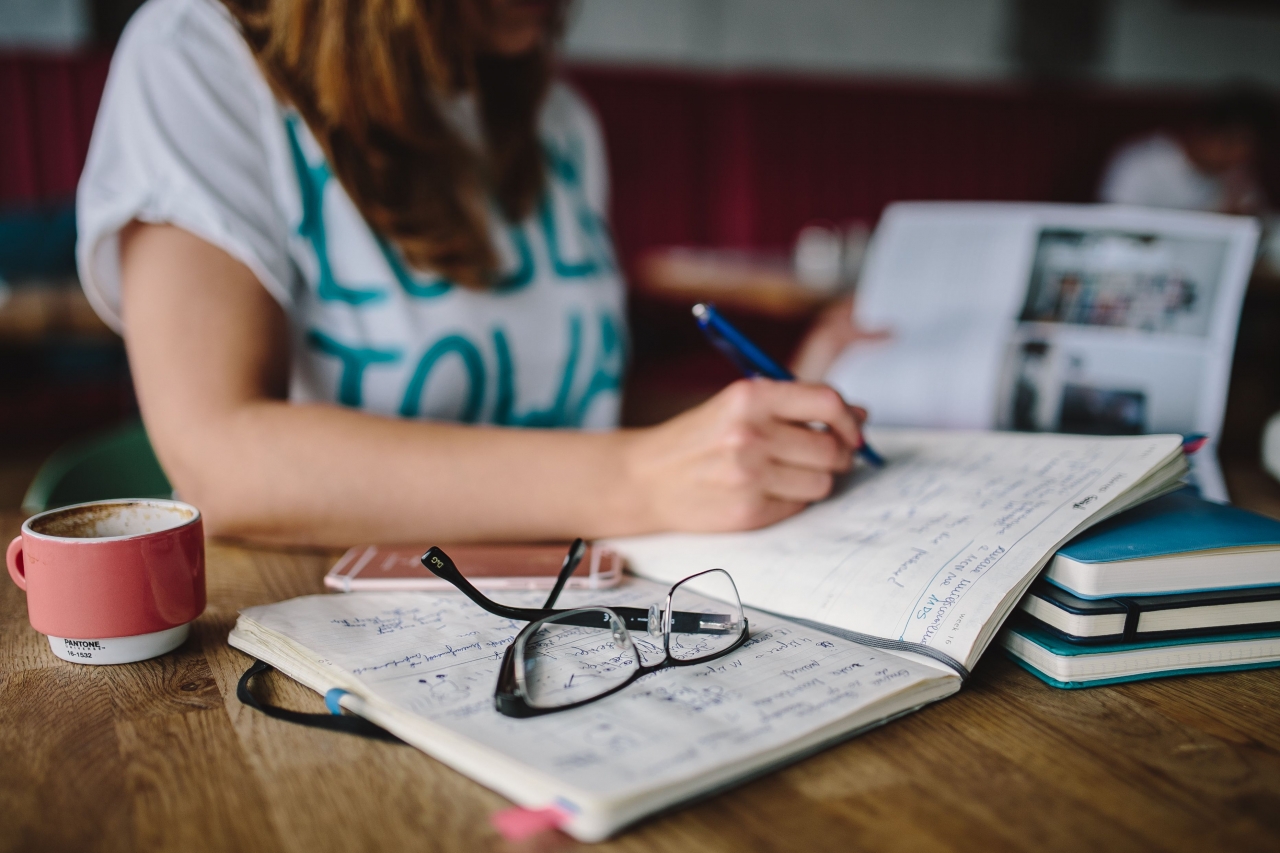 #3. Create the Outline
The main rule of each great essay is a plan. No matter how ancient this idea might seem, it is the truth at all times. After a brainstorm, you most definitely know what you want to say. But now is the time to decide how you will say it. A good outline breaks your text into several sections and helps you to create a solid structure. Another important role an outline plays in writing is that it would keep you close to one line of your essay. This would not allow you to get lost in multiple thoughts and get an incoherent text at the very end.
So, how can you shape your story?
Well, the structure would be pretty standard: Introduction, Body and a Conclusion. This natural progression is pretty and makes each text easy to read.
Start your essay with a hook. There is nothing worse than a dull beginning. A lousy first sentence can ruin the whole impression on your essay and put you on a blacklist even before the committee members read about how great you are. Loads of students use humor or jokes to start. Well, we won't discourage you from doing so, still, it is better done when you are an easy-going person yourself. If that is what you do naturally in your life and you're good at it, then sure, go on. If you are the complete opposite, like being a calm and quiet introvert, there is no need to push yourself to something else.

Be yourself, for it is the only correct strategy. The committee members read dozens of those essays, thus they easily identify when students pretend to be someone else. And, of course, they generally do not appreciate such a dishonesty. Should you be stuck with your first sentence, go on and check our guide on How to write a hook for an essay: Catchy ideas with examples. It might be a lot of help.
While creating your outline, stick to the same advice. Always be yourself and do not try to pretend when telling your story. Remember, diversity is beautiful. Your unique story is something that is always welcome and most expected. Still, try organizing your thoughts to one line, so that you won't end up with a list of different characteristics, which have no purpose in your story. Introduction, Body, and Conclusion. A golden key to any successful essay.
#4. Write your Essay
So, we have slowly come to the point where you have to start writing. Still, with all the preparations done it doesn't seem that challenging anymore, isn't it? Right here we offer you to stop thinking that much, and simply write the very rough draft of the text. Go through the main points you sketched, express your ideas and tell your story. Do not let the small details distract you. Everyone knows that editing is way easier than the writing itself. So, just let everything go and write the plain text.
When you'll be done with it, give yourself some time to have a break. Next comes the time for revision. Here are checkpoints to follow.
Make your essay personal.

This is the point of writing it. Show your story, your personality, your character, and lifestyle. Choose something to stick to. It might be a story that taught you a lesson, a life-changing event, etc. This idea should be the main line of the whole essay. Thus you have to follow it from the beginning to the end.

Be specific.

Avoid general phrases and cliches. This is definitely not the thing committee members want to read. It is always better to use understandable phrases, than trying to look like a parrot with a hundred colors.

Be yourself.

Yes, we say that again. Loads of students try to embellish and polish their essays under the far-fetched requirements admission officers 'might want to see.' Well, to tell you the truth, guys. All they want to see is you, your unique personality, the tone of voice and manner of writing. Do not try to fool them with plagiarized or recycled academic essays. Do not try to be 'better' than you are. It is always a wrong way to go.

Be concise.

This is a perfect time to be specific, stick to the point and present relevant information only. Do not try to use 100 words instead of 10 that is a bad strategy.
#5. Proofread and Edit
And so we come to the last step of working on the application essay. Editing and proofreading before submission is the essential part. It shows you took your time, started early and cared a lot about your piece. Each grammatical error or typo, on the other hand, proves the complete opposite. You don't want to appear in that light, do you?
There are a lot of small tricks on how to make proofreading and editing easier and more effective. So, we gladly share them with you.
Take your time. There is no use if you start proofreading right after you finish writing. For that part of work you better have a fresh perspective, so let your mind rest and leave your essay to sit for a while.
Computer spelling and grammar checker. There are plenty of those online and offline, inbuilt in apps and separate from them. Use anything you'll find. Still, do not trust them blindly. Even though they do see a lot of errors, they might lead you wrong too. There is nothing better, than a human eye and a right grammar knowledge.
Have somebody to read your essay. If there are several of them, it is even better. Ask them, whether the idea is clear and the writing is easy to read. They also might point out the mistakes or typos. So, the more people, the better.
Read the essay backward. The trick is to confuse your brain and make it more attentive. Once you read each sentence separately and in the wrong order, you will see more mistakes, blind spots, and errors to fix.
Read it out loud. Thus you can check whether the writing is easy to read and also increase your chances to find a typo or mistake.
Check for consistency. Especially if you refer to a specific college or university. You do want to spell their name correctly.
Winning Tips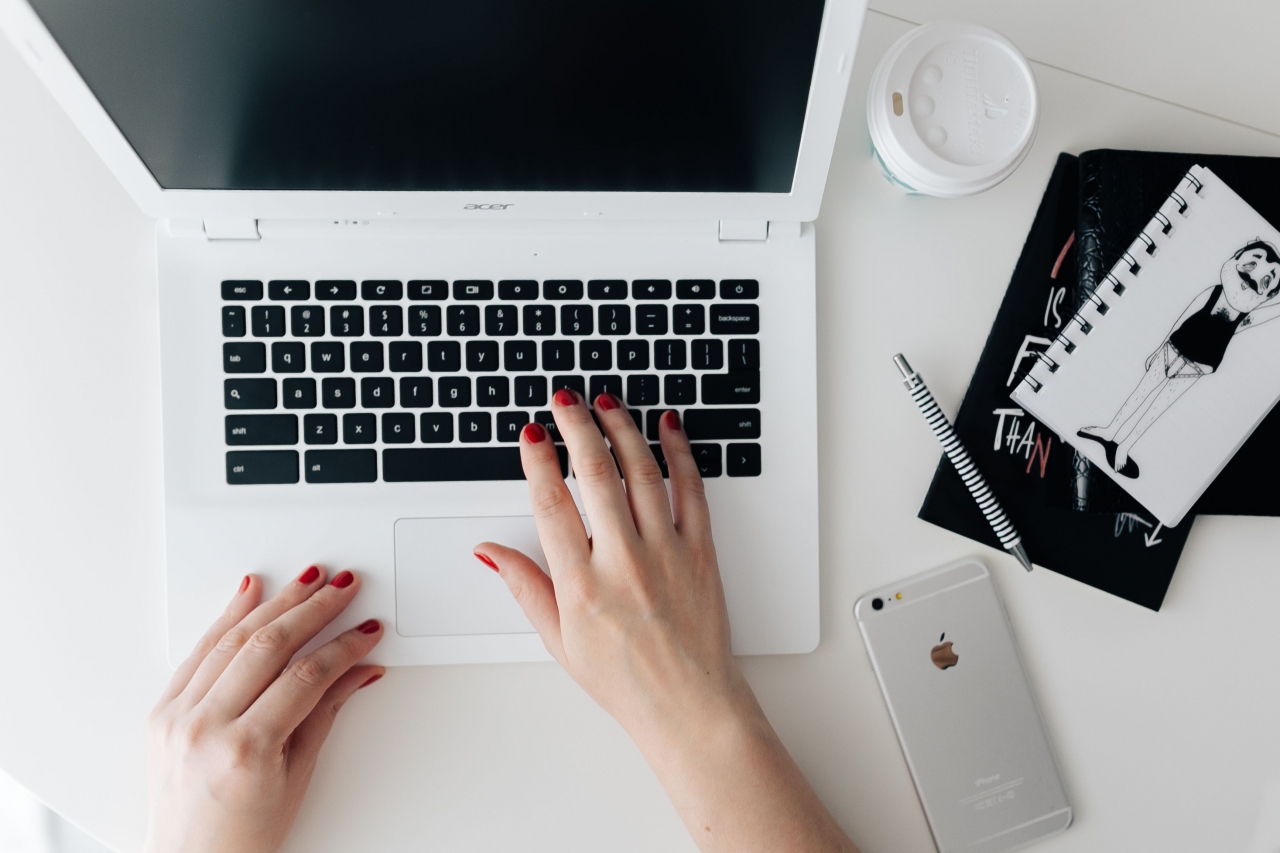 So, a short sum up of all the winning tips we scattered all over the place.
Be yourself.

Be honest.

Be concise.

Tell your unique story.

Be accurate and coherent.

Use humor, if you can.

Be controversial, if you can.

Be smart.

Stay simple.

Express one idea.
Common Mistakes
Also, let's quickly go through the typical mistakes students make when writing. Some of them were mentioned above, but a reminder won't hurt. So what can be considered as a big mistake?
Neglecting the directions and requirements.

Letting parents write instead of you.

Completing a lengthy resume (well, you cannot actually have one when you're 17)

Last-minute essay writing

Submitting plagiarized or recycled academic essay.

Submitting your essay without proofreading and editing.

Repeating yourself.

Trying to write 'what committee wants' (for you never know what they really want).

Writing a one-size-fits-all essay.

Pretending, polishing and making your story 'look better.'
All those things are tempting, especially when you are feeling stressed and worried about your future. Those mistakes might seem so innocent and helpful. Still, do not let yourself fall for them. This essay defines your future. So, you should be brave enough to take the helm and be responsible.
Bottom Line
Application essay might seem terrifying and incredibly hard to write. But we at StudentShare believe, that with due knowledge and suitable preparation you can handle it all.
Also, to ease it all for you, even more, we worked hard and collected all the best samples of winning Admission Essays in our database. Check them out and get inspired to create own masterpiece!
Application / Admission Essay samples
We wish you to find a right place for yourself and good luck with your essay!