Get 20 classification essay topics for free!
Writing can be a boring thing if you have to discuss a topic that makes you feel sick. Once I had to write a 2000-word article on the topic I hardly understood and had a little willing to research any information about it. Unfortunately, it took me three days in a row wasted for procrastination, boredom, and submitting my task.
What is a classification essay?
The same feeling I also had from writing classification and division essays. Their categorizing nature made me crazy because, on the one hand, I couldn't understand how better should I deliver my ideas. And on the other hand, I spent too many hours for persuading myself that I need it.
However, it's a wrong approach since your consciousness already knows writing such an article isn't your body's necessity but more like a routine task. So, don't make a big deal of it and stop wasting your precious time for contemplating on the uselessness of such tasks. Instead, you could interest yourself in a topic or the process of writing. The other way is to generate your own topic for the classification essay and approve it with your professor.
For instance, if you have to give a classification of people who most recently go to the movies, you can focus on these personas and try to understand their mode of thinking and behavior.
How to start a classification essay?
First of all, you should build it under one categorizing principle. For example, if I had to choose one for the movie goers, I would gather them around a particular time of the day when they visit a cinema. It would be one common characteristic they share.
Therefore, decide on three or more classification categories, grouping particular objects or ideas in them. In this process, you must also decide on a categorizing principle.
You can classify by the degree (value, size) or time periods. In the case of movie goers, we've classified by the time period.
Mind the fact that when you move from one category to another, always begin with more general ideas but finish with more specific or important categories.
How to write a classification essay?
Determine each category and provide short descriptions to each of them.
Name the essential characteristics of every mentioned category. Ideally, there should be three categories. So, you should take your time for researching the relevant data and discuss the most necessary characteristics.
Add at least one illustrative example to each category. Usually, you are supposed to bring a particular representative of the group. For instance, if I had to describe the movie goers, I would take particular groups of people who go the cinema in the defined time.
Use a compare and contrast approach to present similarities and differences between the categories. Analyze the reasons behind particular modes of behavior.
What are classification essay examples?
It takes plenty of time to choose the most appropriate topic for your classification essay. Especially when you rush to write an essay and you can't find good prompts that could match your professor's expectations. So, when you get a chance to select your own topic, check out the latest classification essay examples in our database. After you understand how to write this kind of paper, look through the following classification essay ideas. They can help you generate a top-notch paper.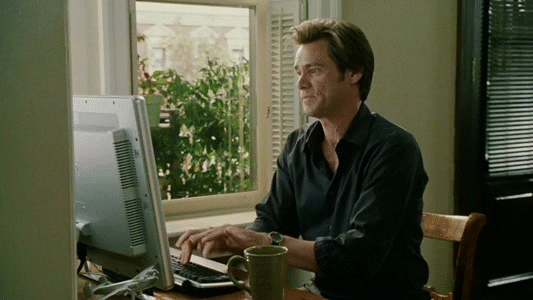 20 Prompts to Find Your Classification Essay Topic Faster
What kinds of breakfast do people eat in different parts of the world?
How do students celebrate Halloween in various U.S. colleges?
Types of summer trips that generate the most of photos
What are the efficient ways to protect our environment?
How do people behave in perilous situations?
How do people manage to reduce stress without professional help?
What are the most widespread graduation exams?
What are the most popular North American college fraternities and sororities?
What sources of alternative energy can save our planet?
How can a person lose weight without getting on a diet?
What study habits can help students boost their performance?
What types of college essays take the most of time to write?
What Facebook followers share posts most often?
How do students cope with their stress before the exams?
What are the clever ways to resolve any conflict?
What are creative ways to spend your free time without any gadgets?
What stereotypes of college professors has our society created?
How can students save money at college?
What online educational resources will change the future of our education system?
How can you take notes and focus on the key points of the lecture?
A classification essay can become a considerable challenge for those of you who spend too much time on procrastination. So, begin with this article's short guide how to write a classification essay and choose your best topic in the list of prompts.